Mini-Town is a simplified version of the SOE Market designed for lower elementary grade levels. It is designed for students to practice being "producers" and "consumers".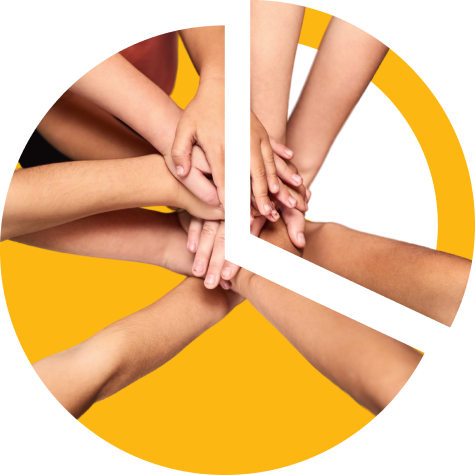 Students attending Mini-Town are divided into two different groups. The students who are the producers run the SOE Bank, a loan department, and various food and craft businesses. Jobs include bank tellers, loan officers, rent collector, tax collector, utilities collector, cooks, and craft designers. Each employee will earn two paychecks for the work performed.
At the School Of Economics, the young producers are greeted in a town hall meeting led by certified teachers who review the vocabulary and grade-level economic concepts. They hear about the importance of teamwork in running a successful business that satisfies customers and earns enough money to pay back a loan with interest. Doors open to reveal a marketplace of food and craft shops and the crowd gasps with excitement!
The flow of the simulation is for consumers to preview or "window shop" available merchandise. Then they cash first paychecks and make spending decisions based on needs and wants, including food for lunch. Producers take turns on break also, on a carefully choreographed schedule. Everyone gets to see the relationship between consumers and producers in an economy.
SOE Market is a hands-on field trip for elementary-aged students where they operate their own economy and experience the demands that business encounter. The students put the skills and knowledge they have learned in the classroom into action in a facsimile of the real-world work environment.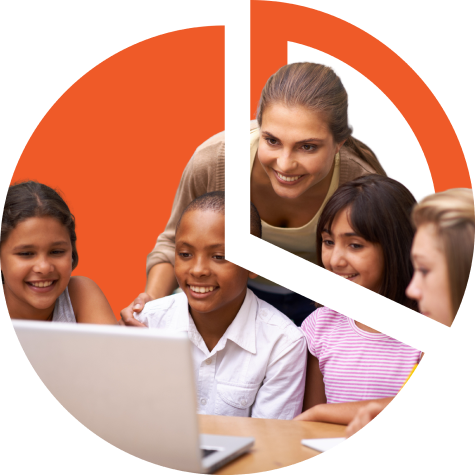 When schools get ready to attend School Of Economics they complete a series of activities that will prepare them for the SOE field-trip. The first activity that teachers complete with the students is to have them apply for the jobs they would like to have. These jobs include Bank President, Bank Vice President, Accountants, Craft Designers, Cooks, and Health Inspectors. Students apply for the positions that they want by creating resumes and interviewing for jobs. Once the jobs are assigned, the students come together and vote on a City Mayor.
After completing the pre-simulation activities in school, the students arrive at SOE prepared to open and operate their businesses. After a quick town hall meeting with the SOE Lead Instructor, who explains what the students should expect for the day, everyone breaks out and go to their assigned shops. In the shops, the students read the instructions that pertain to their jobs and get started.
After the first round of breaks is over, all the stores close to restock and make a deposit to the bank. This is also the time that the shop managers find out how close they are to paying back their loans. This will help them decide how they should price their items during the second break. When the students go on their second break, they get a second paycheck.