Morning activities include developing a business plan, getting jobs, filling out loan applications, ordering supplies, determining merchandise pricing, making a shop flag, etc. Then the students will run a marketplace to experience supply and demand and see if their shop can make a profit.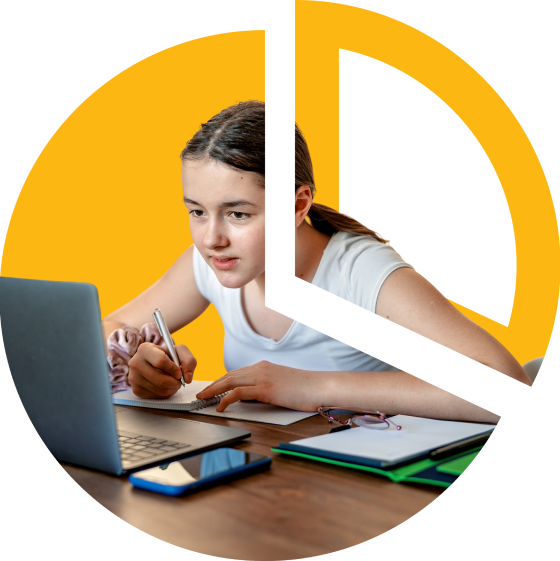 SIGN UP HERE TO BE NOTIFIED WHEN REGISTRATION FOR OUR HOMESCHOOL CAMP OPENS
SUMMER 2022 SCHOOL OF ECONOMICS WILL HOST IN PERSON CAMPS FOR HOMESCHOOL STUDENTS ON SEPTEMBER 27TH AND 28TH, AGES 9-12
September 27th is full at this time, but names are being placed on a waitlist.