Morning activities include developing a business plan, getting jobs, filling out loan applications, ordering supplies, determining merchandise pricing, making a shop flag, etc. Then the girls will run a marketplace simulation to experience supply and demand and see if their shop can make a profit.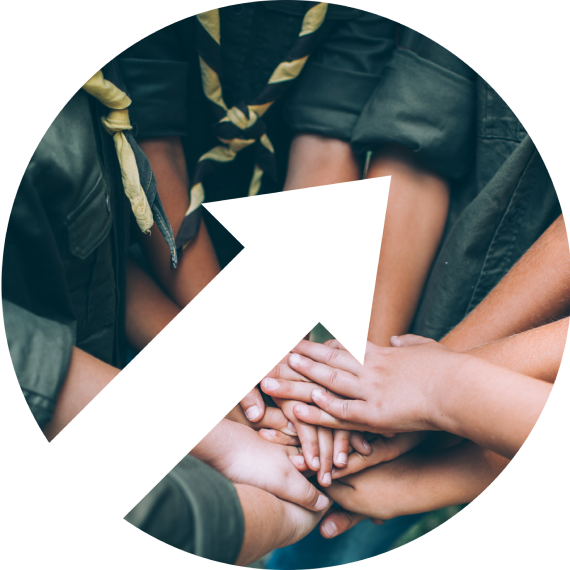 SIGN UP HERE TO BE NOTIFIED WHEN REGISTRATION FOR OUR GIRL SCOUTS CAMP OPENS
SUMMER 2022 SCHOOL OF ECONOMICS HOPES TO HOST IN PERSON CAMPS FOR GIRL SCOUT STUDENTS, AGES 9-12.
If interested in a 1 hour Zoom Girl Scout Class, please inquire at info@schoolofecon.org
*We will be accepting 70 participants into this program. Any additional participants will be put on a waitlist.